Concierge Services & Luxury Arrangements
Our Luxury Arrangement Services will take care of your travel planning, shopping and entertainment needs, providing you with only the very best. Whether it's planning the trip of a lifetime, booking spa appointments, or dinner reservations at the best restaurants in town, we make sure all of our clients enjoy a VIP experience.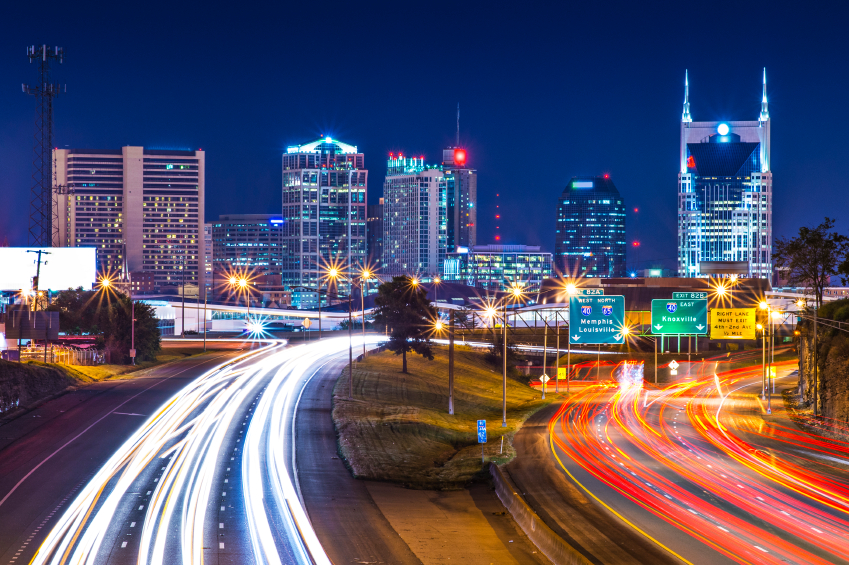 Personal Shopping
& Personal Assistant Services
At Julie Hullett Concierge we offer a wide range of Personal Shopping Services. Whether you need help selecting the perfect outfit for an upcoming event, or a unique gift for someone that you love, we make sure you get the very best. Simply tell us what you need, and we will select and personally deliver the items right to your door.
Clothing & accessories
Event attire and accessories
Back to school shopping
New Mom (and Dad) home deliveries
Personal gifts
Corporate gifts
Gift basket and floral delivery
Lifestyle and Household Management Services
If you consistently find yourself short on time, you are not alone. Most people feel there aren't enough hours in the day to fit in errands, volunteer hours, kids, work, family and culinary experiments. Julie Hullett Concierge Lifestyle Management Services will manage your to-do lists, so you have more free time to enjoy the things you love.
Grocery shopping and delivery
Private Chef/Catering
Dry cleaning pick-up & delivery
Appointment scheduling
Organize home, office, files and storage
Meet delivery and repair personnel for cable, utilities and other service connect or repairs.
Mail pick-up/Post Office needs
Correspondence: holiday cards, invitations, business letters and thank you notes
Bill payment
Returns and exchanges
General errands
Coordinate and oversee household repairs, housekeeping service, grounds maintenance, delivered meals and catered events
Vehicle servicing: oil change, detailing and inspection
Welcome Home Package
Whether you are traveling for pleasure or business, our one of a kind Welcome Home Package ensures that our clients experience true peace of mind while they are away. Let us put together the perfect 'welcome home' package for you. Here are a few of the services that we offer:
Deliver mail and newspapers
Check locks and security devices
Rotate lights on and off
Adjust house temperature
Change linens
Restock refrigerator and deliver meals prior to return